Phil tells you like it is
Our posts will make you think, question the status quo, keep an eye out for trends, and invite you to improve yourself – it's all here.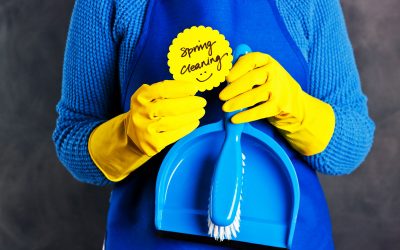 "The speed of decision making is the essence of good governance." ~ Piyush Goyal Governance. It is a fundamental component of a strong and successful organization. Good governance facilitates decision-making, and without this nothing moves forward. Governance is often...